Time capsule to be opened in 2049 buried at Queen's Wharf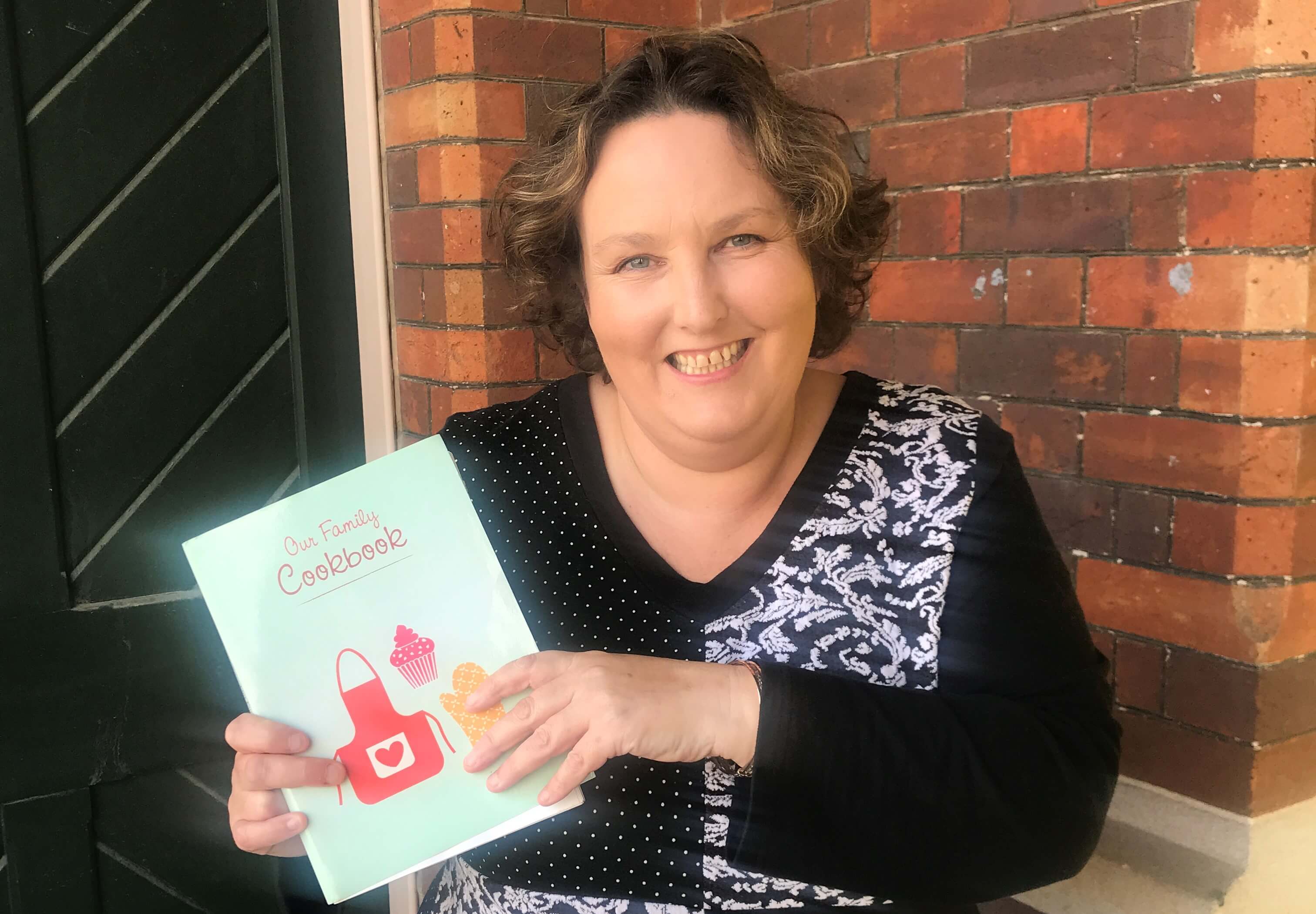 Destination Brisbane Consortium is set to mark a moment in time with the burial of a time capsule in the currently under construction Waterline Park, positioned in the Queen's Wharf Brisbane development.  
Destination Brisbane Consortium together with lead consortium partner The Star Entertainment Group, has invited a number of well-known Brisbane personalities, school students, sporting stars, members of the public, and elected representatives to join us in creating this project legacy through the inclusion of various items that will be stored safely, until the time of revel in 30 years.
Project Director for the Consortium, Simon Crooks said the idea of a time capsule was an exciting community focused initiative that provided an opportunity for engagement during the construction stage of the project, and before the development had even opened.
"We have deliberately chosen for this capsule to only be buried for 30 years so that many of the people who have contributed can hopefully still be here for when it is unveiled and they can reflect back on this event and reminisce about their contribution," he said.
The consortium has invited approximately 30 local primary and secondary schools to participate in the occasion as well as various high-profile personalities.
With numerous items received for the time capsule the Consortium is excited by the variety of items selected to represent Brisbane today and the people of this great state.
The time capsule will be buried on Friday 10 May in a future garden bed in Waterline Park. A plaque will be positioned near the capsule to identify its location and burial date.
Photo Above: Time capsule
Photo Left: Nicola Buttler of The Star Entertainment Group with her contribution to the time capsule.