Southbound Riverside Expressway night closures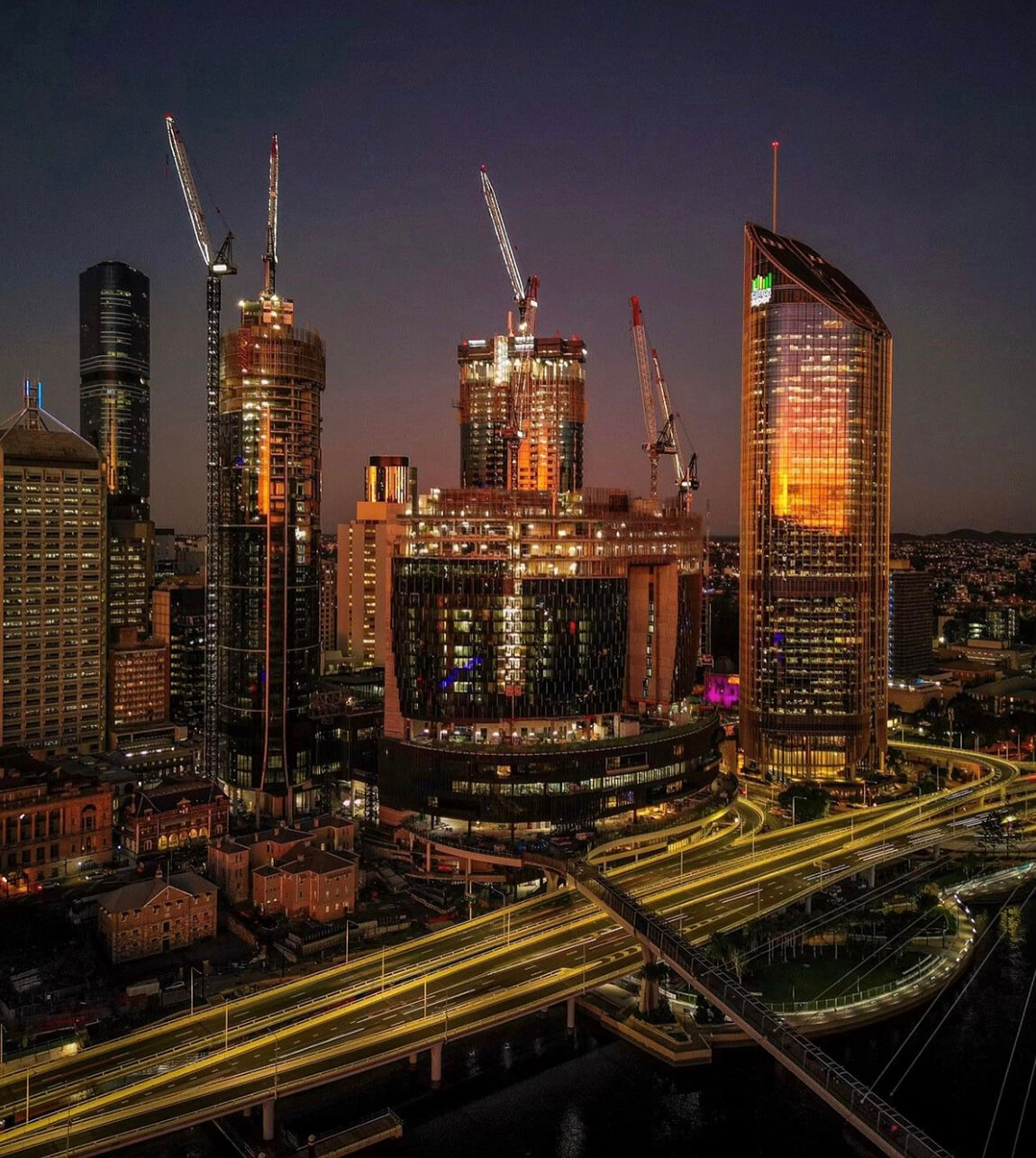 Southbound Riverside Expressway night closures
The finishing touches to the Neville Bonner Bridge on the integrated resort development (CBD) side will be completed in the coming weeks through June.  
For the final cladding and canopy works on the pedestrian bridge to occur, an exclusion zone is required underneath the southbound lanes of the Riverside Expressway.
Over three consecutive weeks from Monday 5 June 2023 the following nights will be required for southbound road closures:
Monday 5 June to Thursday 8 June
Tuesday 13 June to Thursday 15 June
Monday 19 June, Tuesday 20 June and Thursday 22 June (excludes Wednesday 21 due to State of Origin).
Construction will be between the hours of 9:00pm to 5:00am, with the Riverside Expressway southbound lanes reopening at 5:00am for motorists.
Detours and signage will be in place within 3km of the southbound Riverside Expressway closure, giving motorists opportunities to divert from the works area well in advance.
Road closures will not occur on Friday and Saturday nights and will only be in place from Sunday to Thursday when traffic and pedestrian volumes are at their lowest in the CBD.
Within the CBD, motorists for the Pacific Motorway will be detoured along the Elizabeth Street off-ramp via Edward Street and the Alice Street on-ramp, connecting back to the Riverside Expressway and the Captain Cook Bridge.
VMS signage, traffic control, and advance notification will be in place for motorists prior to the night-time closures commencing.
Multiplex Senior Project Manager Rick Woodford said the final works for the Neville Bonner Bridge connection into the integrated resort development is an exciting milestone as the podium levels progress to finishing.
"The Neville Bonner Bridge connects into the level 4 restaurant and retail precinct and our works in this area are nearing completion, including the fit-out of some restaurants and the back-of-house facilities." Mr Woodford said.
"The bridge works are the final piece of the puzzle that will connect the development from the city to South Bank."
Please plan your journey ahead of time and follow the direction of detour signage and traffic control during road closures.
The works for Margaret Street temporary lane reconfiguration are still pending. An update will be provided once a date for the works is confirmed.