Queen's Wharf shines in the spotlight at ATE23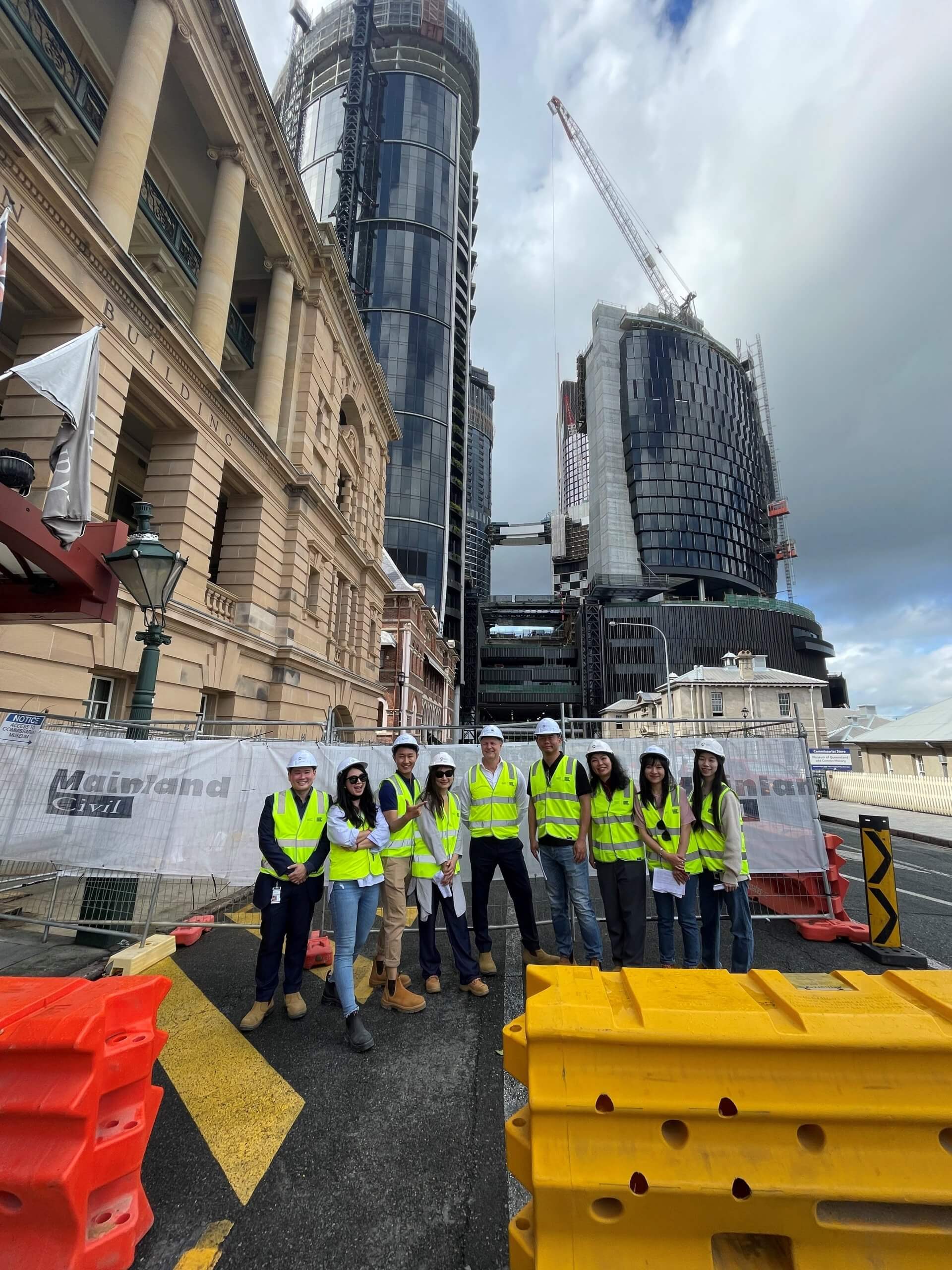 Excitement is building for what will become Queensland's newest entertainment and leisure destination as more than 650 international trade buyers and 80+ media were welcomed to South-East Queensland earlier this month for the Australian Tourism Exchange (ATE).
Widely regarded as the Australian tourism industry's largest annual business-to-business event, ATE brings together tourism businesses from across Australia to showcase their products directly to prospective clients and media from around the world.
The Star's Sales and Media team were invited to shine a spotlight on Queen's Wharf Brisbane, which will offer a striking new take on events across the 12-hectare precinct.
Full of light with views to the Story Bridge, the resort's state-of-the-art Event Centre will be home to the city's largest hotel ballroom and offer an infinitely adaptable canvas for any event.
The expansive 2,000sqm pillarless space has been purposely designed to cater for events and incentive groups of every scale and will provide access to four future luxury hotels including The Star Grand, Dorsett, Australia's only ultra-luxury Rosewood hotel and the grandeur of one of the city's most iconic heritage hotels.
A 250-metre long Sky Deck is set to become the place for locals and visitors to meet and celebrate, complementing a huge variety of event spaces including restaurants, bars and private dining experiences, a 12,000sqm open-air Leisure Deck and beautifully landscaped riverside destinations.
The Star Brisbane Chief Operating Officer, Kelvin Dodt, said the response from the global and domestic market has been overwhelmingly positive with significant interest in the precinct's Event Centre and its ability to cater for events of every scale.
"Queen's Wharf will deliver Brisbane's largest hotel ballroom, as well as an array of more unique event spaces including the iconic Sky Deck and picturesque outdoor riverside locations which make the most of our beautiful climate here in Queensland," said Mr Dodt.
"Its opening will signal an exciting new era for events in Australia's fastest-growing capital city and it will be a spectacular addition to the city's burgeoning meeting and events scene, particularly as we approach the 2032 Olympic and Paralympic Games."
When complete, the $3.6 billion development will provide a pedestrian link between South Bank and the CBD, connecting the city's largest two precincts and joining Queen's Wharf to the Brisbane Convention & Exhibition Centre (BCEC) via the Neville Bonner Bridge.
To enquire about Queen's Wharf for your next event, visit queenswharfbrisbane.com.au or email TSBsales@star.com.au
ATE23 was delivered by Tourism Australia in partnership with Tourism and Events Queensland and our Regional Tourism Organisations.