Are you one of the 5,000?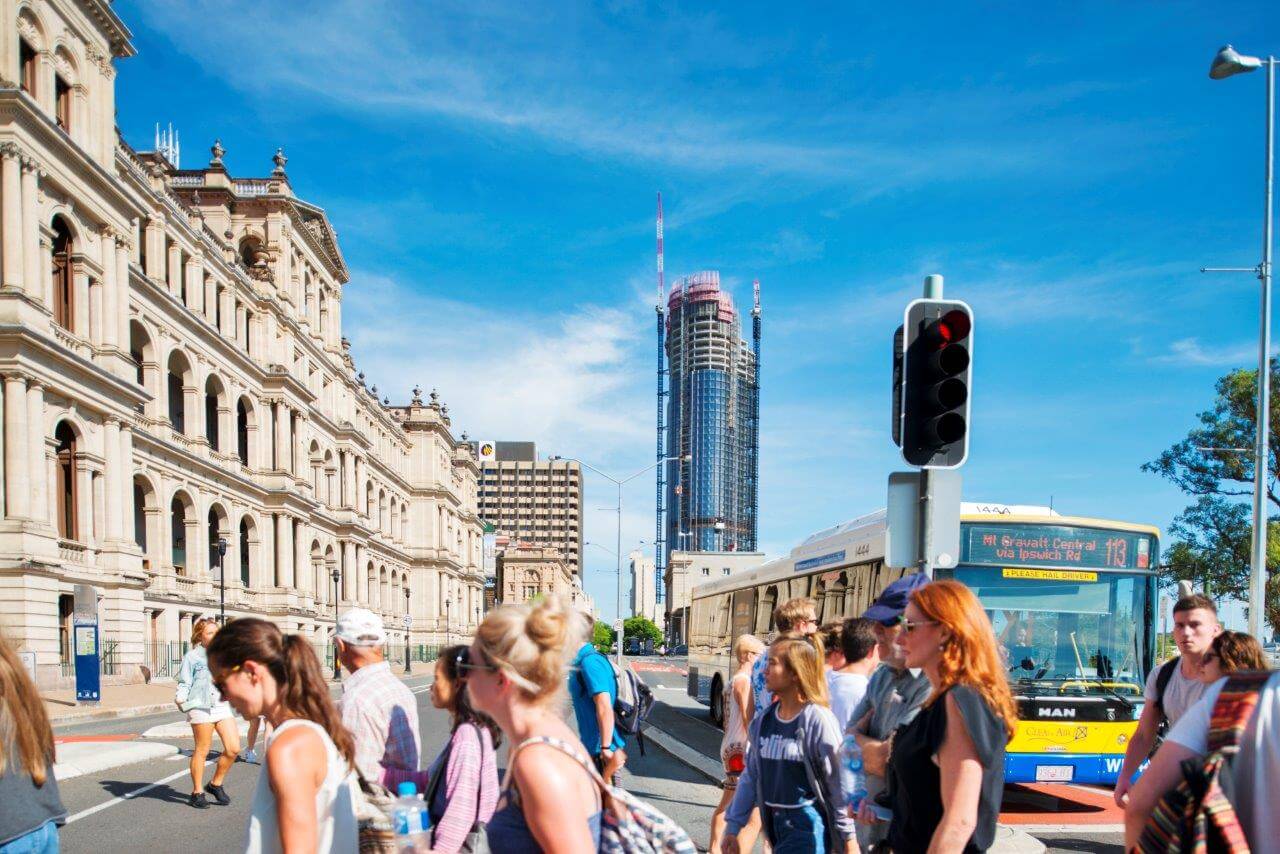 Our Queen's Wharf Brisbane Facebook page has more than 5,000 people following our posts, but have you taken a look yet?
Each month we post a time-lapse video of work that has occurred. These are always popular with our followers, and sometimes people contact us and ask if we can include specific areas of work.
We also post details about some of the heritage facts and discoveries, worker profiles, industry presentations and much more.
If you are not a Facebook member yourself, don't worry – you can still log on to the Facebook page www.facebook.com/queenswharfbrisbane/ and view our content.
Why not have a look and start following us today – you might find it interesting and we would love to have your support.