Plan of Development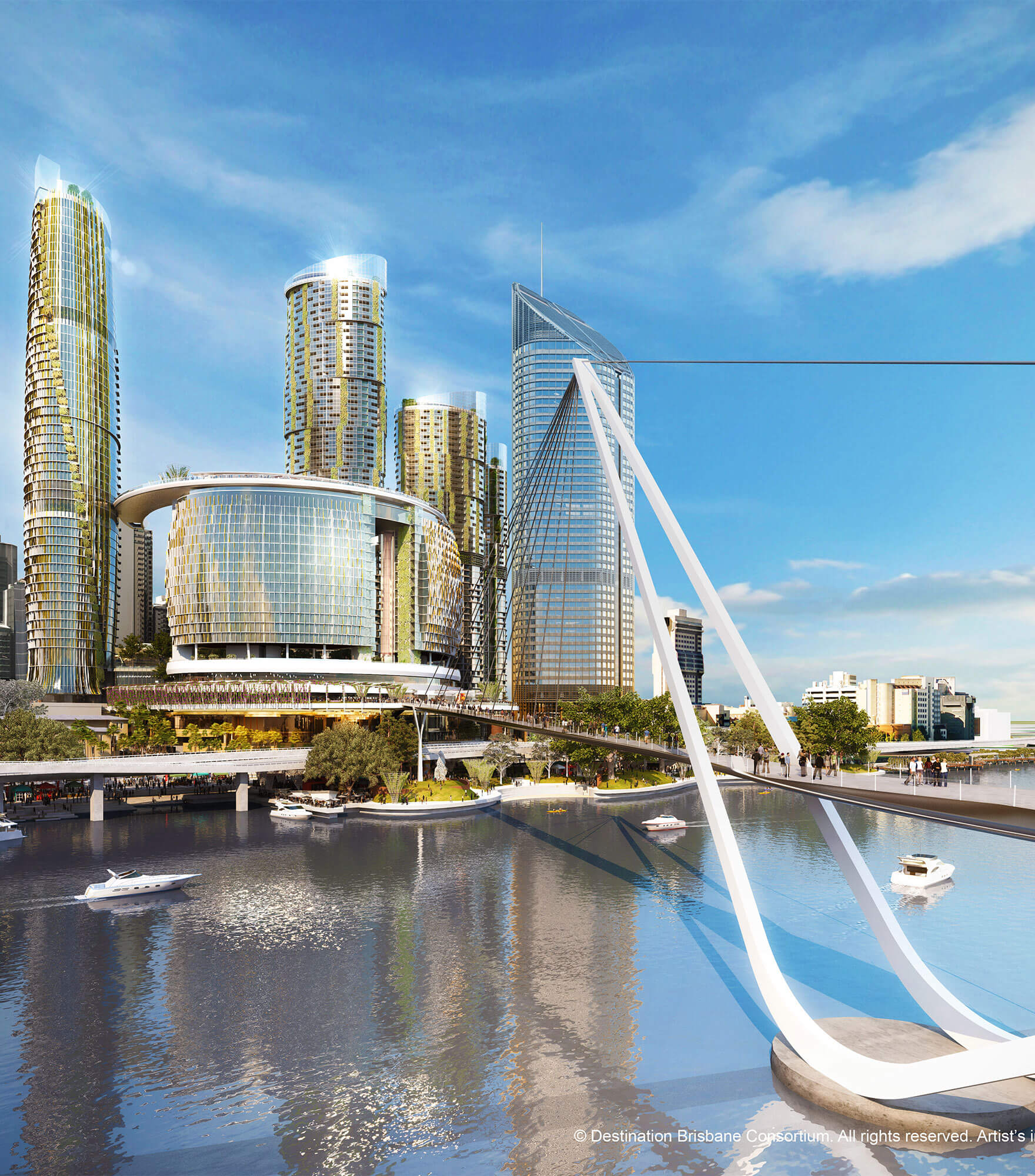 Last month Destination Brisbane Consortium submitted its Plan of Development to Economic Development Queensland (EDQ) to begin the assessment and approval process.
As discussed in last month's project update, the Plan of Development is the set of guidelines to inform the design of Queen's Wharf Brisbane.
After 20 business days, EDQ made a statutory information request to DBC as part of the Plan of Development process. We are now reviewing the request which will provide EDQ with additional information to assist them with the review and assessment of our Plan of Development.
Once EDQ receive the information requested, they will open the process up to public comment for 30 business days. This will be the time when members of the public are invited to make formal submissions to EDQ in regards to the Destination Brisbane Consortium Plan of Development for Queen's Wharf Brisbane. When this happens, we will update you via Facebook and with a news update on our website www.queenswharfbrisbane.com.au.