Local jobs start to grow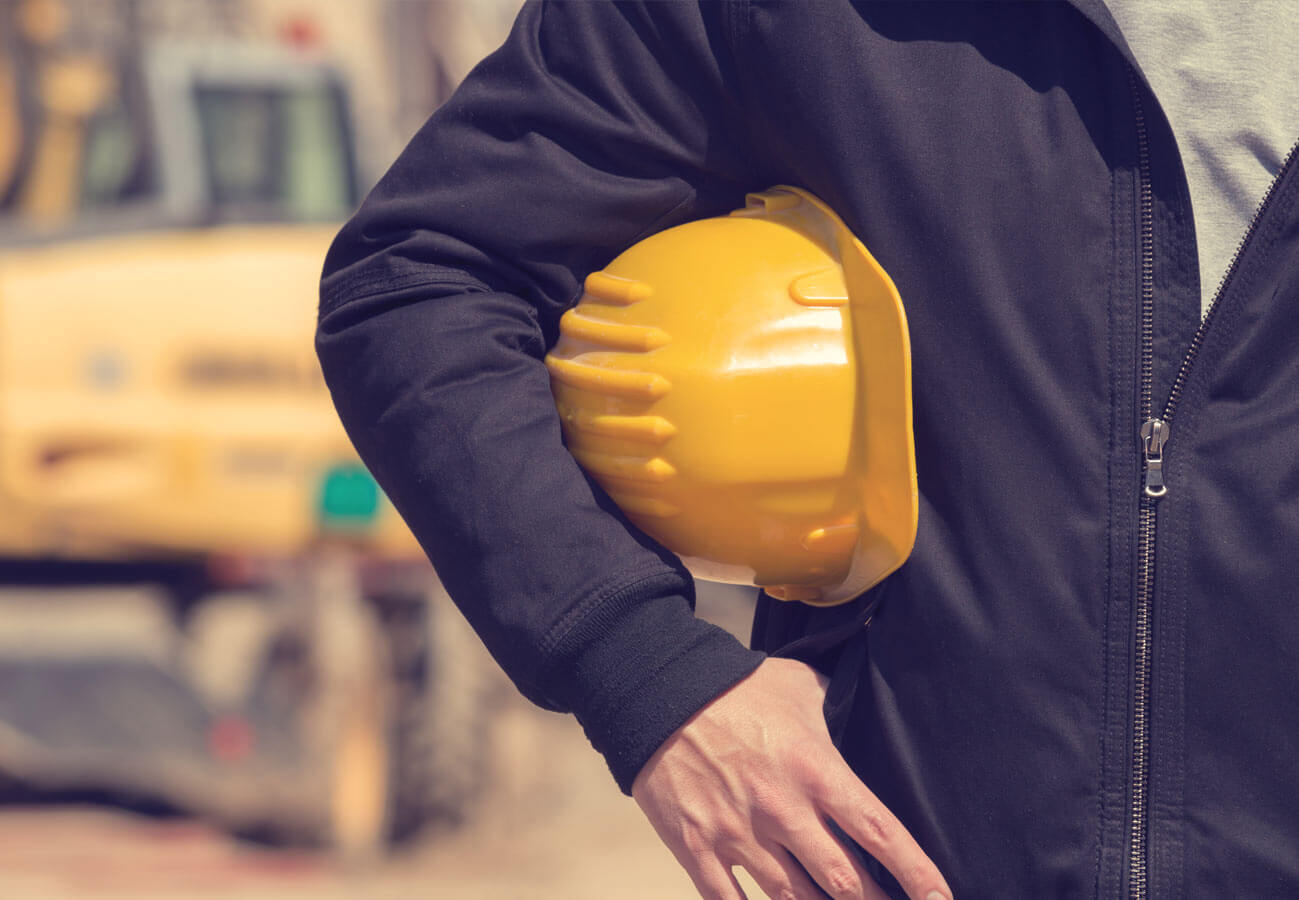 Just one month after Queen's Wharf Brisbane has begun a demolition and enabling works program, the mega $3 billion integrated resort development is already creating scores of jobs.
From archaeologists to website developers, Destination Brisbane Consortium has engaged more than 80 external firms which has resulted in hundreds of local job opportunities for the people of Brisbane and South East Queensland.
Consortium Project Director Simon Crooks says more than 2,000 people will be employed to construct the integrated resort development. This is as well as the 50 people who will be employed by Probuild to carry out the demolition and enabling works throughout 2017.
"This is a project for Queensland and we are passionate about having Queenslanders be part of it," Mr Crooks said.
"We require our contractors on Queen's Wharf Brisbane to agree to support local jobs, local suppliers, local training and apprenticeships, Indigenous participation and to enforce the highest level of health and safety standards for our people.
"We also have a long-held commitment to local content and training. We're committed to 10 per cent of hours being for trainees/apprentices during Queen's Wharf Brisbane's construction and this forms part of our contractual agreements signed with the Queensland Government in November 2015."
The Queen's Wharf Brisbane development is a unified effort combining the broad range skills from a range of professions and trades including engineers, designers, architects, animators, heritage engineers, archaeologists, photographers, accountants, risk managers, lawyers, landscapers, cleaners, security personnel, traffic managers, graphic designers, building designers and communications specialists.
When Queen's Wharf Brisbane opens, expected in 2022, 8,000 operational roles will be needed to operate the integrated resort development.