Treasury building to transform into a shopping oasis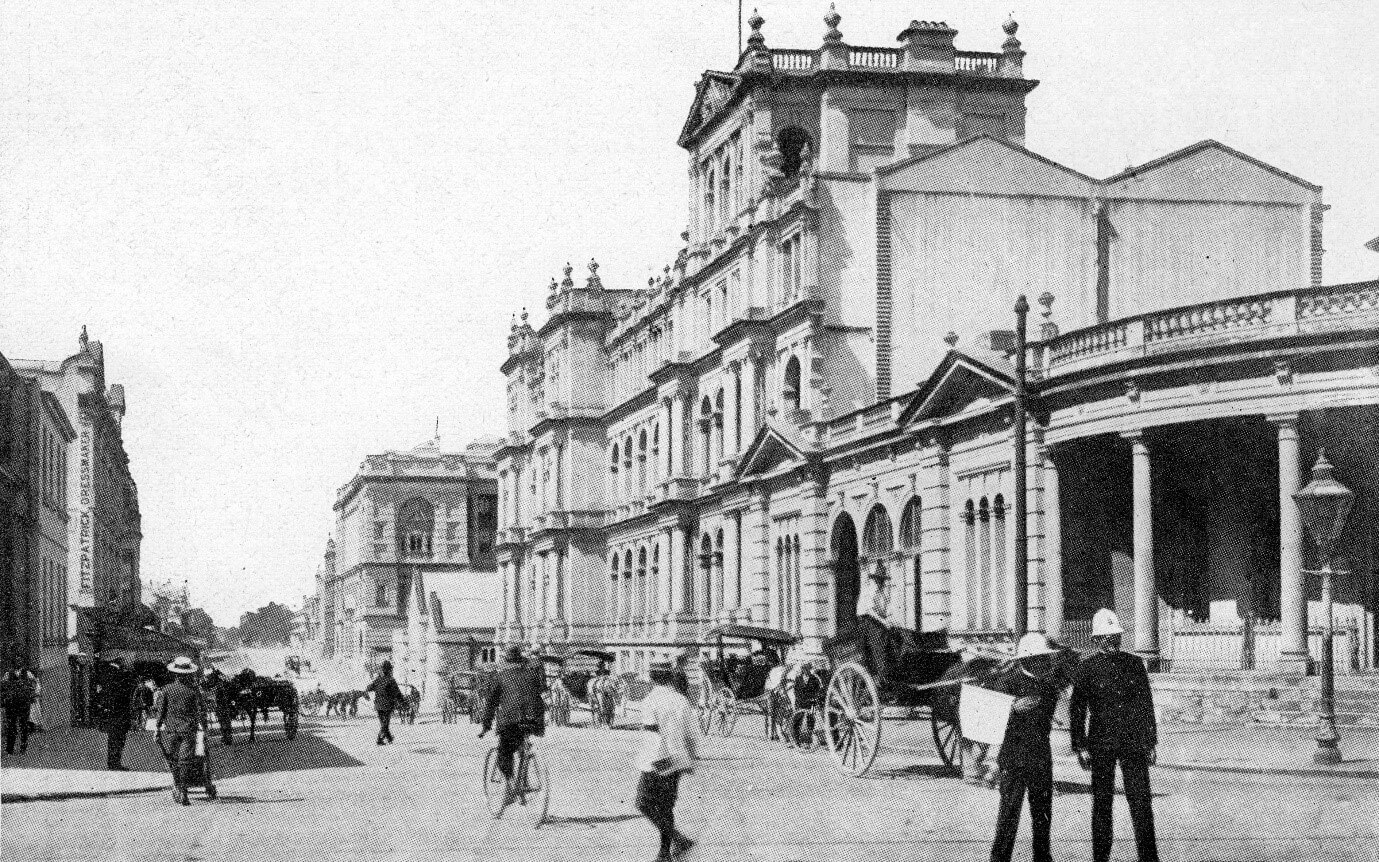 When Queen's Wharf Brisbane opens, locals and visitors will have many more shopping choices due to a diverse new mix of retail.
Queen's Wharf Brisbane will offer a shopping oasis with new retail brands that will be selected to complement the city's existing offerings.
Perhaps the most exciting development will be the transformation of the heritage-listed Treasury building into a high-end retail centre that will connect seamlessly to Brisbane's retail heart in Queen Street.
The Treasury building has operated as Brisbane's only casino since 1995. However, when it was first built between 1886 to 1928, it operated as a government precinct for the Premier, Registrar-General, Auditor-General and the departments of Treasury, Mines, Works and Police. It also accommodated Cabinet and Executive Council meetings from late 1889 to 1905.
When a second stage of construction created a new wing on the corner of Elizabeth and George streets, this then housed the Registrar of Titles, Justice, Works, Public Instruction; and the State Savings Bank.
The third stage of the build, along Queen Street, took place during 1922 and 1928 and was used for Treasury staff and new government bodies created during the 1920s.
At the turn of the century, the Treasury building served as a symbol of self-government and as a focus for celebratory and patriotic displays.
The first of these was the opening of the new Victoria Bridge in 1897, but many others followed including the proclamation of the Australian Commonwealth being read by Lord Lamington from a balcony on William Street on 1 January 1901.
Sadly, three weeks later black drapes were hung from the entrance of the building to mark the death of Queen Victoria, whose bronze statue remains in Queens Gardens today.
One of the most notable people who worked in Treasury was Arthur Hoey Davis, also known as the famous writer Steele Rudd.
Rudd was a model public servant whose celebrated gift for creating wry, humorous images of everyday events captured the reactions of generations of young men experiencing their first taste of public service life.
Rudd wrote a series of stories called 'On Our Selection', which gave rise to the cultural icons 'Dad and Dave' who featured in a 1920 silent movie, a long running radio series, and a 1995 movie starring Geoffrey Rush and Leo McKern.
Since 1995, the conversion of the Treasury building to a casino has created a place of excitement, entertainment and dining for many locals and visitors.
However, in 2022 another transformation is in store. The casino will close, and new world class gaming facilities will open within the Queen's Wharf Brisbane integrated resort. The Treasury building will then be converted into a stunning signature place to shop, while its top two floors will feature a range of with premium hotel rooms by The Ritz-Carlton.
The adjacent Land Administration Building – currently home to the Treasury Hotel – will be repurposed by The Ritz-Carlton into its first luxury hotel in Brisbane.