Safety is everyone's priority and the results prove it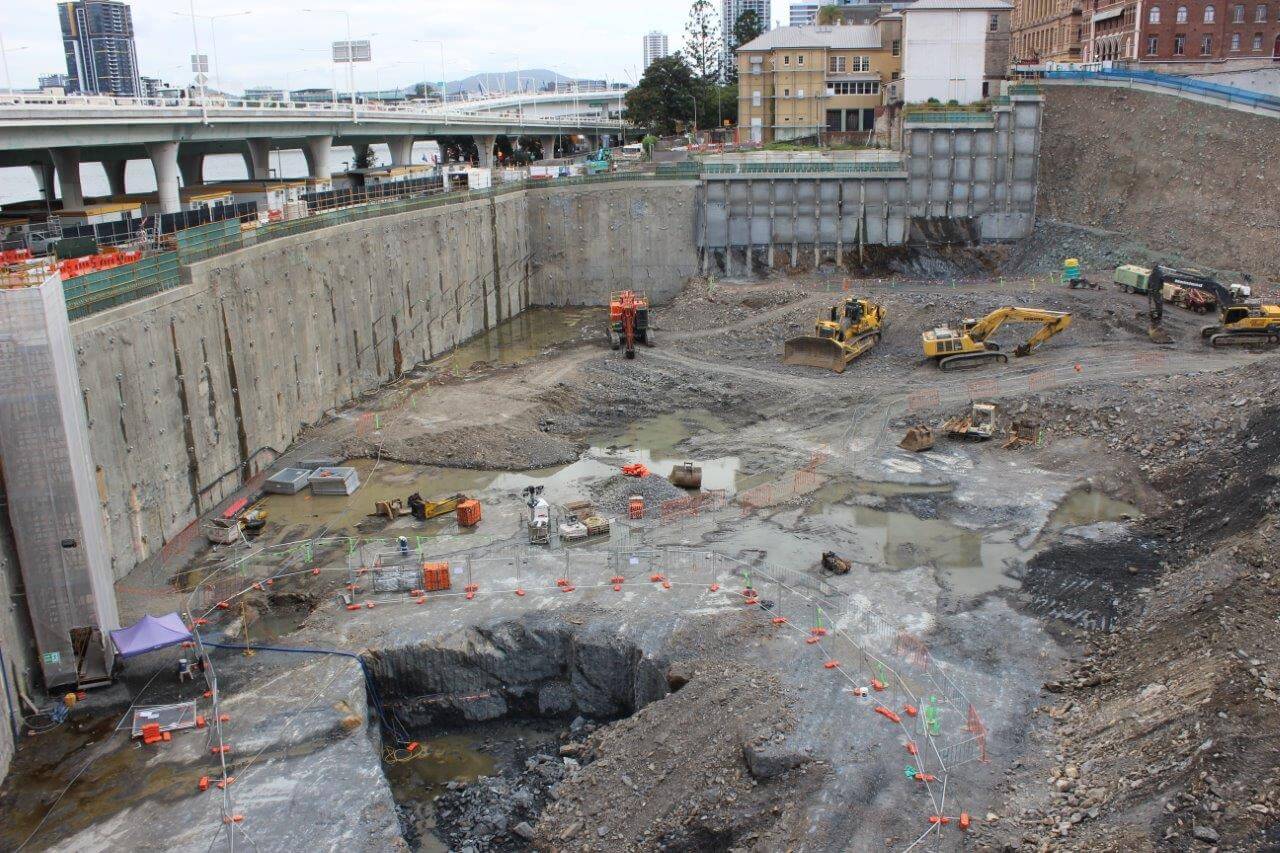 Since excavation works for the Queen's Wharf Brisbane integrated resort development commenced in August last year (2018), there has been more than 24,000 truck movements and it is expected that approximately 4,500 more are needed to compete the excavation.
Considering the large number of truck movements, and other plant and machinery operating on the construction site, Probuild has achieved 198,000 hours with zero lost time injuries since the project started.
Probuild Project Manager Mark Jones said with over 70 people on-site, the achievement is the result of everyone making safety a priority.
"We have implemented a number of on-site safety initiatives and procedures to separate plant and workers, but at the end of the day, safety is everyone's responsibility and it's a credit to the team," Mr Jones said.
"It's as much about those under our care going home safely as it is about finishing the job on time."
The excavation of Queensland's largest basement carpark is making great progress and on track for completion in August, ready for when construction on the integrated resort development begins.
Destination Brisbane Consortium Project Director Simon Crooks said the Consortium was very pleased with Probuild's commitment to safety on Queen's Wharf Brisbane project and this was demonstrated by their excellent safety record.