Land won or lost over marbles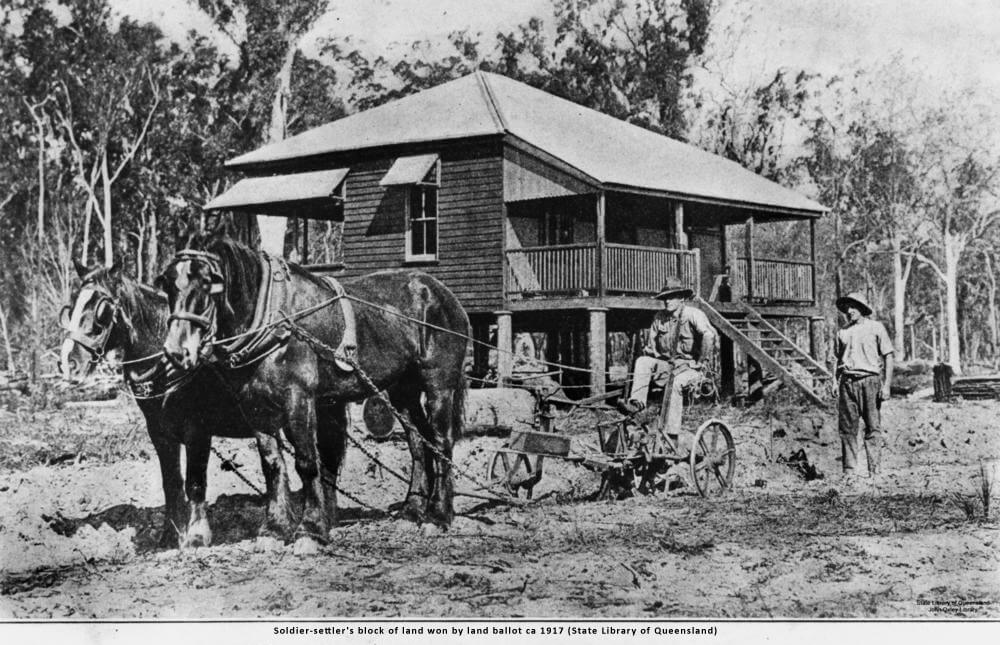 These days buying real estate is a comprehensive process involving real estate agents, banks, mortgage brokers, and lawyers, but did you know 120 years ago buying land in Queensland virtually came down to a game of marbles?
The heritage Land Administration building, currently housing the five-star Treasury Hotel, was once the home of Queensland's second oldest court established in 1898, and was where land sales and draws for land ballots were held using an assortment of marbles.
The Land Court dealt with matters relating to Crown leasehold land such as rentals, compensation for the resumption of leasehold tenures, and upholding tenure conditions.
When land became available for public competition, draws for land ballots were held in the centre of the building in the open-air courtyard, which today is used for a range of alfresco business and personal functions including weddings, social drinks, and workshops.
Ballots were held for all types of grazing and farming land and the public were welcome to attend.
Applicants were deemed qualified for the land ballot once they had proven they had met the financial requirements, and an intriguing process using marbles ensued.
Each participant was given a lot number that matched a number on a marble.
The marbles were then dropped into a locked ballot box, which was shaken before someone from the audience, often a girl, made the draw.
A four-pronged claw-looking gadget was pushed through the opening in the lid and extracted a marble, which was handed to the land commissioner to announce the winning number before the gadget and marble were passed around.
This procedure was repeated for each block, with up to half of the blocks allocated to ex-servicemen.
According to the Brisbane Telegraph, for each man who won a block in a ballot, there were hundreds, and at times thousands, who missed out.
The Land Administration building's Map Room, which still retains its original name today, was central to the auctions and featured a magnificent cedar counter showcasing the maps and plans for customers to review.
Land Court sittings took place for more than 70 years in a room overlooking Queens Gardens, until the Land Court moved in 1972.
In our future Queen's Wharf Brisbane development, the Land Administration building will transform into a globally recognised luxury hotel, The Ritz-Carlton.
The repurposed building will also include fine-dining and signature restaurants befitting this iconic hotelier brand and impressive heritage architecture.
These restaurants will offer Brisbane, as well as The Ritz-Carlton guests, access to dining options ranging from international standard fine-dining through to bistro options fronting Stephens Lane.
Visitors will also be able to enjoy alfresco informal dining and take full advantage of the building's heritage architecture and subtropical climate in the courtyard.