It's a bird, it's a plane…it's a crane!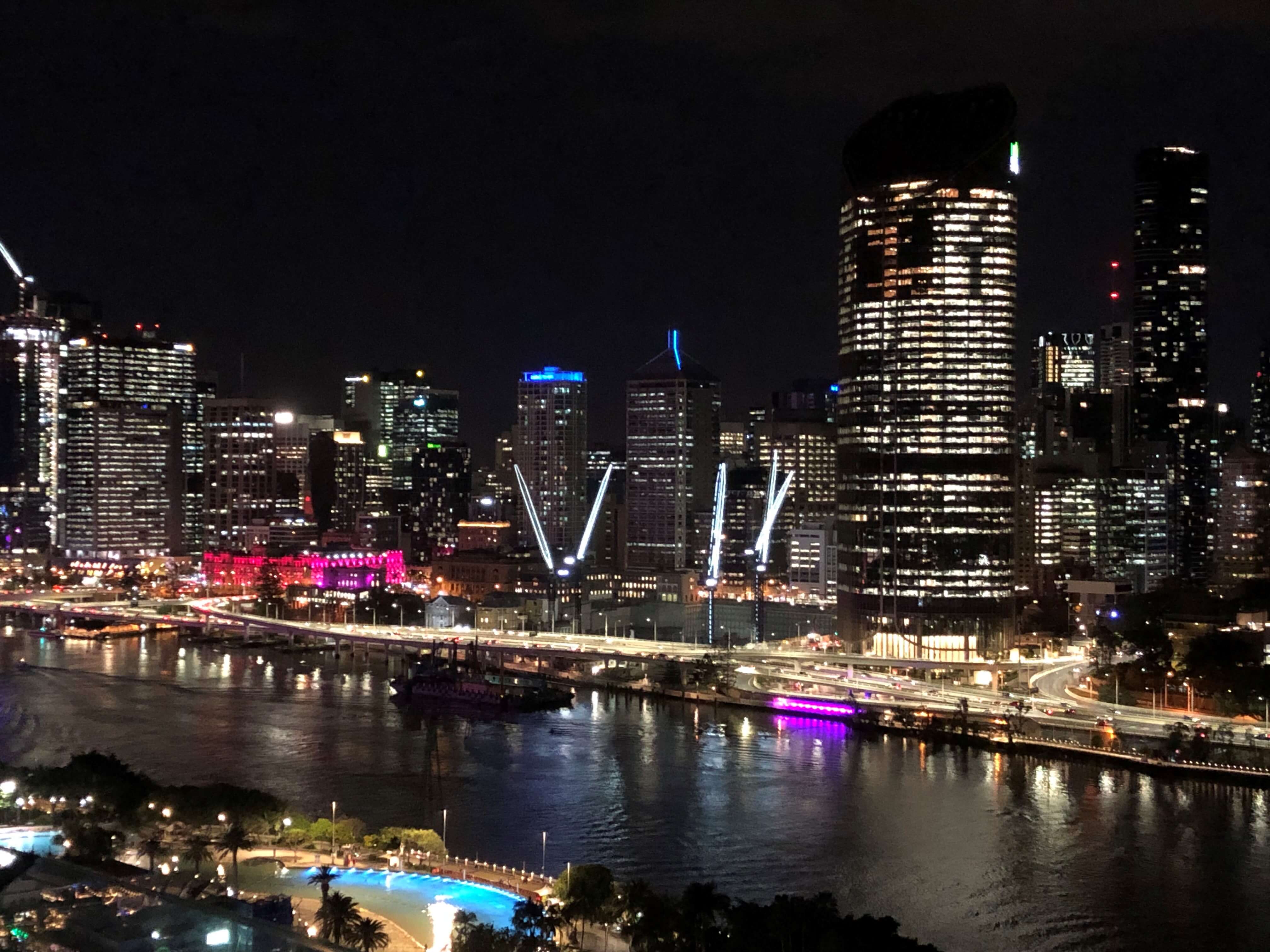 Brisbane's skyline is changing forever, with five tower cranes now onsite at Queen's Wharf Brisbane.
But crane enthusiasts take note, as a total of 9 cranes will ultimately tower over the site in coming months as they are used to help take construction out of the ground.
During September and October the first five tower cranes were installed at the main integrated resort development site, which is now is transforming every day.
The last of the ramp material has been removed; the lift core excavation for tower 1 is complete; and concrete slabs and vertical structure are being poured on a daily basis. almost fortnightly.
In a clear sign of changing works, the excavators that had been used in the final excavation and loading work have now been dismantled and removed from the site.
Basement level five works are already complete, with more than 2000m3 of concrete poured and approximately 300 tonnes of reinforcement installed during September.
Multiplex Project Director Dayne May said; "At construction peak, up to 10 tower cranes will be installed, lifting material from 10 loading zones at one time.
"The size and complexity of the project means new construction techniques will be used by Multiplex.
"For all tower cranes to work together safety and efficiently, communication between crane operators will be key and there has been months of preparation to guide how the cranes will interact with each other."
Each crane will have capacity to lift up to 20 tonnes per load – the equivalent weight of 12 cars.
There are around 150 workers currently on-site, with this number expected to increase in December to around 500 – 600.
To accommodate the growing workforce, site sheds are being built at 80B William Street, and will be occupied in the coming months.
To stay informed about construction activities please subscribe for construction updates via the Queen's Wharf website www.queenswharfbrisbane.com.au and click on stay informed at the top right corner.
For construction enquiries, please call Multiplex direct on 1800 931 760 or email queenswharfbrisbane@multiplex.global.