Former Printery Office to stand alone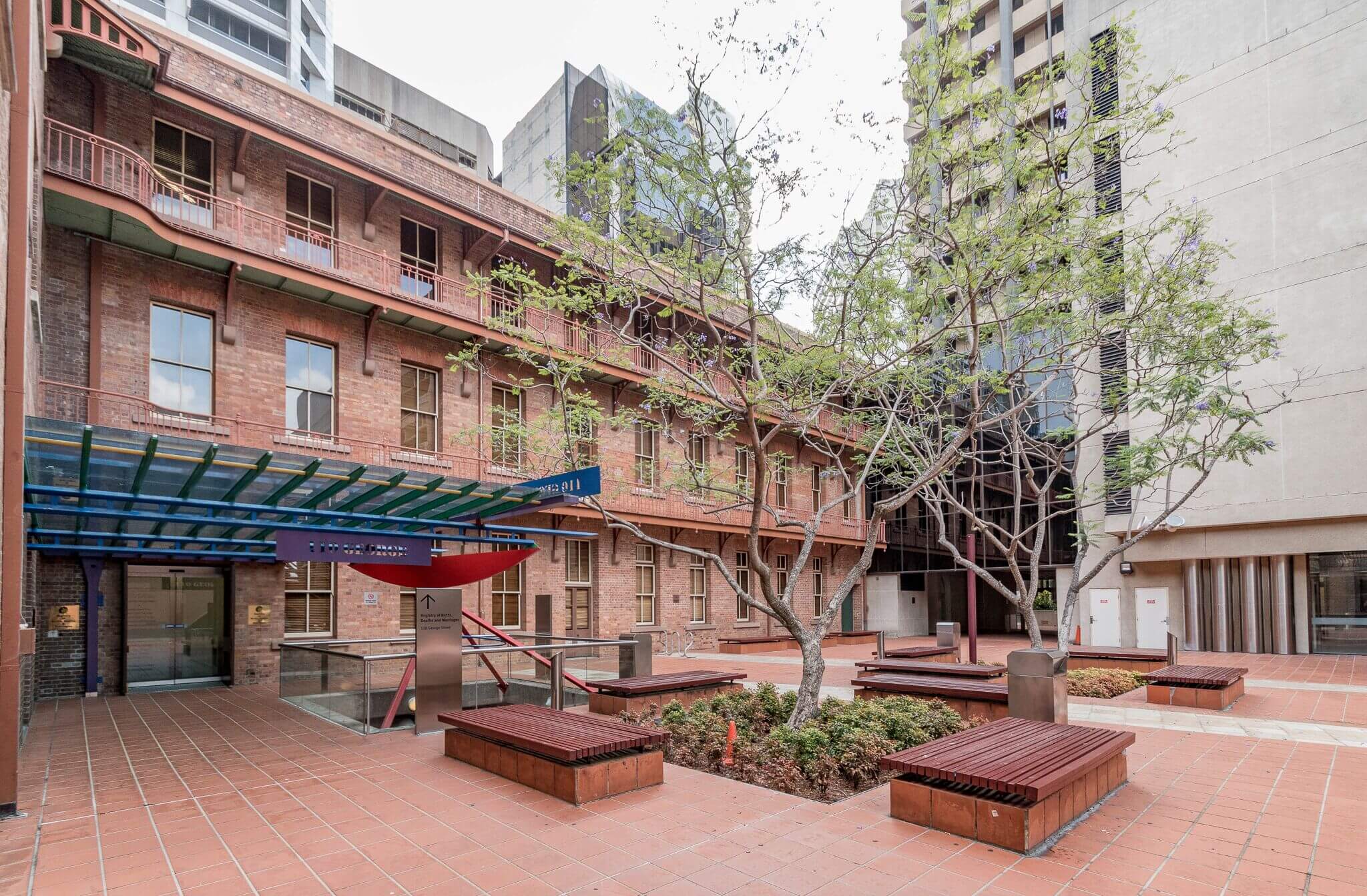 The heritage-listed Printery and the Executive Annexe building are about to part ways, when the elevated walkway connecting the two buildings is removed.
Demolition works on the Executive Annexe building have been underway for the past two months, with only three floors remaining.
To ensure the removal of these floors doesn't damage the adjoining heritage-listed Printery, experienced engineers and heritage specialists have developed a bespoke methodology that will safely separate the buildings using hand held tools.
The contractor will prop and support the existing three-level 'skywalk' link prior to making a saw cut approximately 1 metre from the Printery Building to create the separation. The Executive Annexe section will then be demolished with standard demolition equipment while the remaining one metre of the "skywalk" will be carefully removed with handheld jack hammers.
Vibration and movement sensors will also be placed on the Printery to ensure the cultural and heritage significance of the building is preserved while these works take place.
Works to dismantle the remaining three floors and create the Printery separation will begin in early November and are expected to be completed by Christmas.
As the first purpose-built government printing office in Queensland, the Printery played an important role in the administration of the colony and then the State of Queensland. Hansard, government gazettes, government publications and even railway tickets were printed in these buildings.
As part of the Queen's Wharf Brisbane development, the heritage-listed printery building will be  restored and repurposed to provide some of the restaurant, bar and café options for the future integrated resort development precinct.