Banking on Queen's Wharf for Brisbane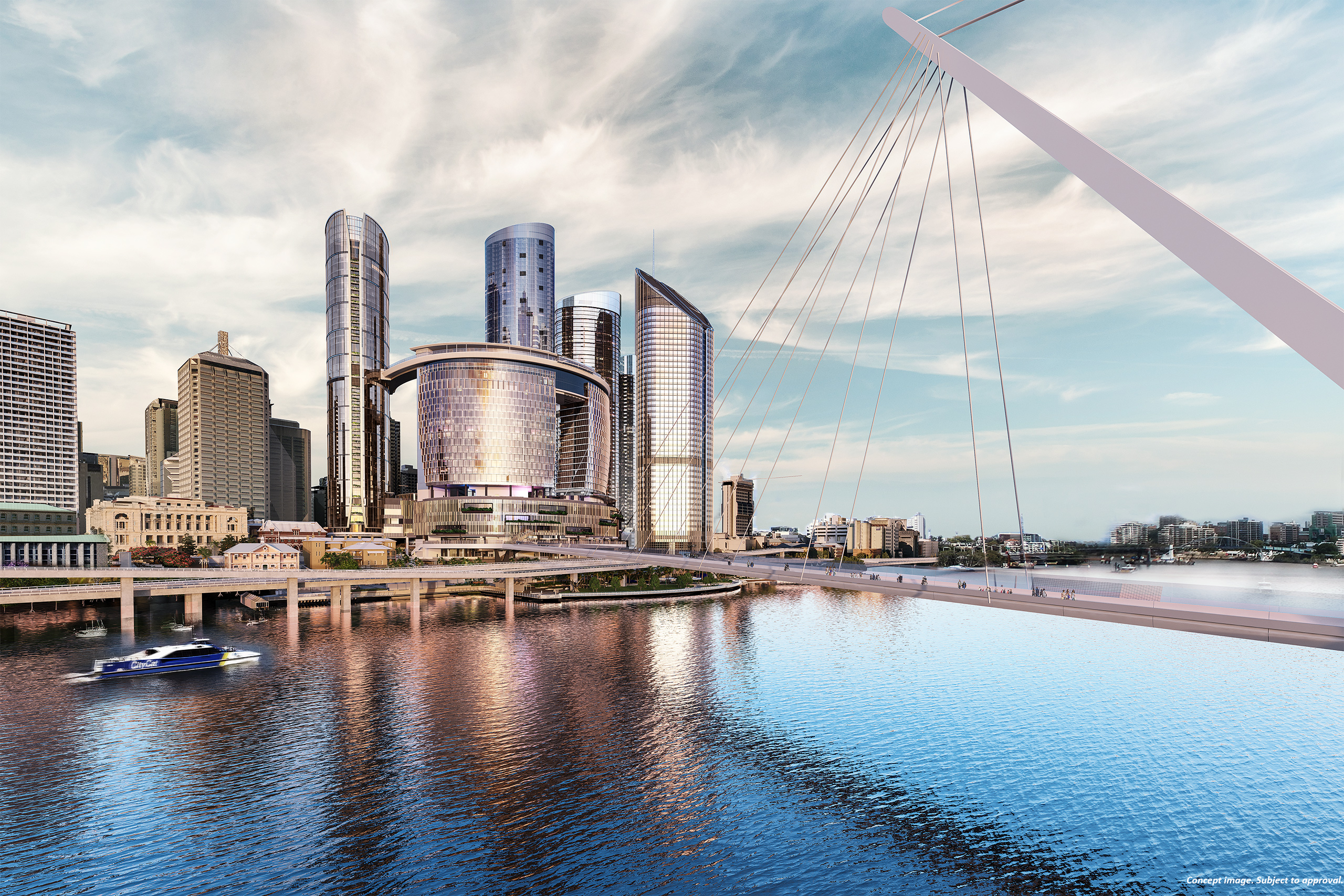 Last month, Queen's Wharf Brisbane developer, Destination Brisbane Consortium, marked a major milestone for project completion in securing $1.6 billion in project-level debt funding.
Queen's Wharf Brisbane is a $3.6 billion integrated resort development expected to open in late 2022.
The debt funding signals strong signs of the success for the project.
The funding has secured prior to the COVID-19 pandemic and therefore reflect the terms available in the market at that time.
Conditions precedent for the funding are expected to be completed in June 2020, including relevant final approvals from the Queensland Government.
"The funding is for a period of 5.5 years, which is expected to provide around three years of operating history before refinancing is required," Mr Crooks. said
Construction at Queen's Wharf Brisbane is continuing with the project remaining on time and on budget.